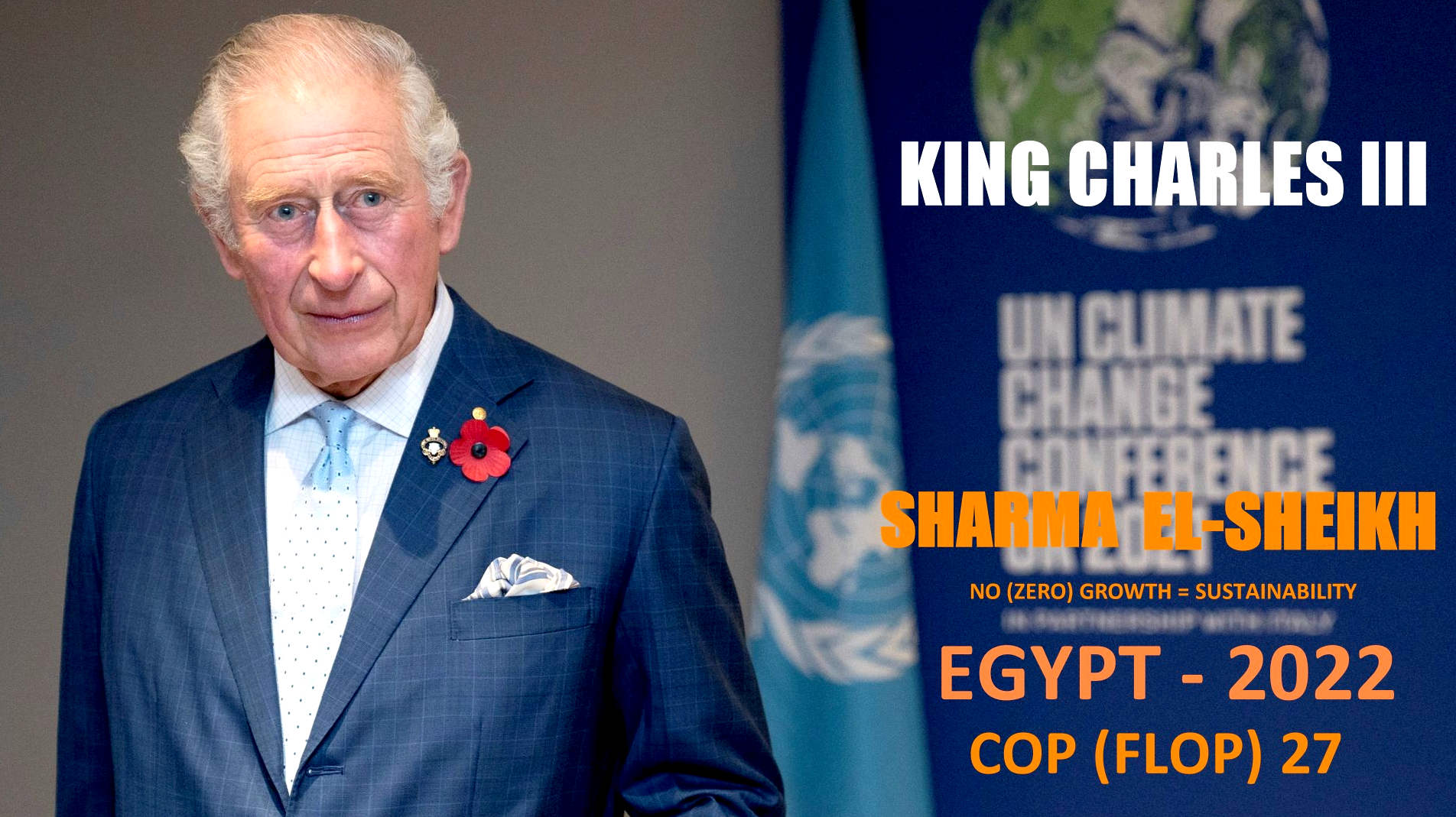 This story is based on the real life events, involving Prince Charles and his marriage to Lady Diana Spencer. a time fraught with issues, that prompted Queen Elizabeth to name one year of her reign "Annus horribillis; 1992."
On March 19 1992, it was the breakdown of Prince Andrew's marriage that was creating undesirable headlines. The BBC reported that the Queen found speculation around Andrew and Sarah's relationship "especially undesirable" as a statement was released saying that lawyers had initiated discussions about a formal separation between the Duke and Duchess of York.

Princess Anne announced her separation from husband Mark Phillips in August 1989 after nearly 16 years of marriage, when it emerged in 1991 that he'd fathered a daughter in 1985 with a New Zealand art teacher. But it wasn't until three years later, in April 1992, that the divorce was granted and a statement was made to that effect. By then, it was already widely known that a romance had blossomed between Anne and her mother's equerry Timothy Laurence. They went public with their relationship later in 1992 and married on December 12 of that year.

Just as a disastrous year was coming to a close, things quite literally went up in smoke. The Windsor Castle fire took hold in the morning of November 20 when a spotlight ignited a curtain in Queen Victoria's private chapel. "Within three hours 225 firemen from seven counties were battling the flames," the Royal Collection notes. Staff managed to move priceless art from the fire's path but it ravaged 115 castle rooms including nine state rooms.

In November 1992, it was also announced that the Queen would pay income tax for the first time the following year, although Buckingham Palace denied that this was related to questions over royal finances following the fire, the BBC reported.

ANNUS HORRIBILLUS

The Queen made her annus horribilis speech on November 24, just four days after the Windsor Castle fire. "This generosity and whole-hearted kindness of the Corporation of the City to Prince Philip and me would be welcome at any time, but at this particular moment, in the aftermath of Friday's tragic fire at Windsor, it is especially so," she said. She offered a touch of—perhaps naive—optimism over how "future generations will judge the events of this tumultuous year," saying, "Distance is well-known to lend enchantment, even to the less attractive views. After all, it has the inestimable advantage of hindsight."

The royal dramas continued to play out publicly right until the end of 1992, with Charles and Diana's separation announced on December 9. Prime Minister John Major read out a statement in the House of Commons which said that "with regret" they had decided to separate. The statement said the decision was reached "amicably" and that there were "no plans to divorce and their constitutional positions are unaffected."

The New York Times described it as "the unhappy ending today to a storybook marriage gone badly wrong."

The Queen delivered a Christmas Message summing up the events of 1992. While not as memorable as her speech in November, it did address the "difficult days" the family had faced. "As some of you may have heard me observe, it has, indeed, been a sombre year," the Queen said. "But Christmas is surely the right moment to try to put it behind us and to find a moment to pray for those, wherever they are, who are doing their best in all sorts of ways to make things better in 1993."

SHOWBIZ CHEATSHEET 17 NOVEMBER 2022 - 1 OF KING CHARLES' 'FEARS' ABOUT START OF REIGN HAS COME TRUE, EXPERT SAYS

It turns out King Charles III was right to be concerned about a certain Netflix series impacting the start of his reign. An expert says one of the king's "fears" about not being able to "escape" his past, i.e., his Princess Diana marriage and divorce, haven't been "completely unfounded" thanks to The Crown Season 5.

The Crown Season 5, depicting '90s-era royal family turbulence, premiered on Nov. 9., almost two months to the day after Queen Elizabeth died and King Charles ascended the throne.

Along with Prince Harry's Spare memoir, the show's been what royal expert Katie Nicholl has referred to as "bumps in the road for the start of the king's reign," (via ET).

Noting it's nothing the king can't "overcome," the New Royals author explained the 74-year-old's "concern" with The Crown. It's not necessarily about actor Dominic West's performance. Rather how younger viewers, in particular, see him after watching.

"I think the concern, certainly by the king, is that the younger generation, the Netflix generation, may well tune into the series and not be able to distinguish fact from fiction," she said.

Furthermore, that they "may base their opinion of Charles based on his past and what they've seen represented in The Crown."

The Crown Season 5 has also, per Nicholl, validated at least one of the king's "fears" about the early days of his reign.

"I do know from sources close to the king that one of his fears is that the start of his reign might be overshadowed by the specter of his past," she said. "And, of course at times, a pretty turbulent and troublesome past."

Season 5 of The Crown chronicles the breakdown of his marriage to Diana. 10 episodes are punctuated with other memorable, and occasionally salacious, events of the '90s. From the queen's "annus horribilis" to scandals including royal separations and divorces.

"I think The Crown just goes to show," Nicholl continued, "those fears weren't completely unfounded."

Decades since he and Diana divorced and nearly 20 years into his marriage to Camilla Parker Bowles, the king's past is never far behind him.

"It must be incredibly frustrating for the king that he cannot escape from his past," Nicholl said. "I'm sure he'd rather be able to leave the past where it belongs, as people can escape their 25-year-old history."

Although "not [when they are] the king, when he was the Prince of Wales. He's more documented than any heir apparent before him."

"I'm sure by now he's used to it and not prepared to give it too much attention but I think frustrated nonetheless," the expert said.

After all, The Crown Season 5 documents many, potentially cringe-worthy moments for the king. For starters, there's the Panorama interview. Then there are Diana's Andrew Morton tapes. Not to mention the king's "Tampongate" conversation with Camilla Parker Bowles.
SHOWBIZ CHEATSHEET 16 NOVEMBER 2022 - PRINCESS DIANA BIOGRAPHER SAYS 'THE CROWN' SEASON 5 DOES KING CHARLES A 'BIG FAVOUR'

The Crown Season 5 may not be so bad for King Charles III after all. Andrew Morton, a Princess Diana biographer also depicted in the series, says the show does the monarch a "big favor." Ahead, Morton explains why the king might actually be "pleased" with the on-screen portrayal.

In Morton's opinion, King Charles comes out of The Crown Season 5, which chronicles the breakdown of his and Diana's marriage in the '90s, looking pretty good. The Diana: Her True Story author said ultimately were the monarch to actually watch, he'd probably be more than fine with the outcome.

"I don't know if [series creator] Peter Morgan wants his peerage but Charles is an intelligent, questioning, courageous, positive character in this depiction," he said (via Marie Claire). "So it makes me laugh when everybody's getting up in arms about [the new season].

"King Charles, if he ever sits down and watches, will be quite pleased with his character," played by Dominic West, he added. "I's done [him] a big favor."

Will the king watch the newest installment of The Crown? According to royal expert and author Katie Nicholl, it's unlikely.

Sources "close" to the king and queen consort told Nicholl the now-74-year-old (Nov. 14 marked the king's birthday) isn't going to curl up on the couch, like so many others, and watch the show (via Vanity Fair).

"They have watched some of The Crown, but I doubt they'll be in a hurry to see this one," Nicholl quoted a "family friend" as saying. The same source also shared the king stopped watching The Crown Season 4, which introduced Emma Corrin's young Diana, as it was "too close to the bone."

Ingrid Seward, editor-in-chief of Majesty magazine, also believes the royals won't see it.

"None of the royal family will watch it—it would be torturous," she said. "Charles, as a person, is very self-deprecating. He's always saying, 'I'm an old man, no one takes any notice of me,' and he doesn't mind people having a pop at him, but this is too close up and personal."

The Crown's "global following" thanks to Netflix's subscription base is apparently an issue for the king. According to Seward, "the main problem is that Netflix has such a huge subscription that The Crown has a global following, and Charles cares about that."

"While most British people of a generation are very familiar with this period of royal history, many more don't know the ins and outs of the monarchy or how it works," she continued. "And if they base their knowledge on what they see in The Crown, that is problematic for the royal family."

The Crown, described as a fictionalized dramatization "inspired by real events" in the show's Twitter bio, is streaming on Netflix.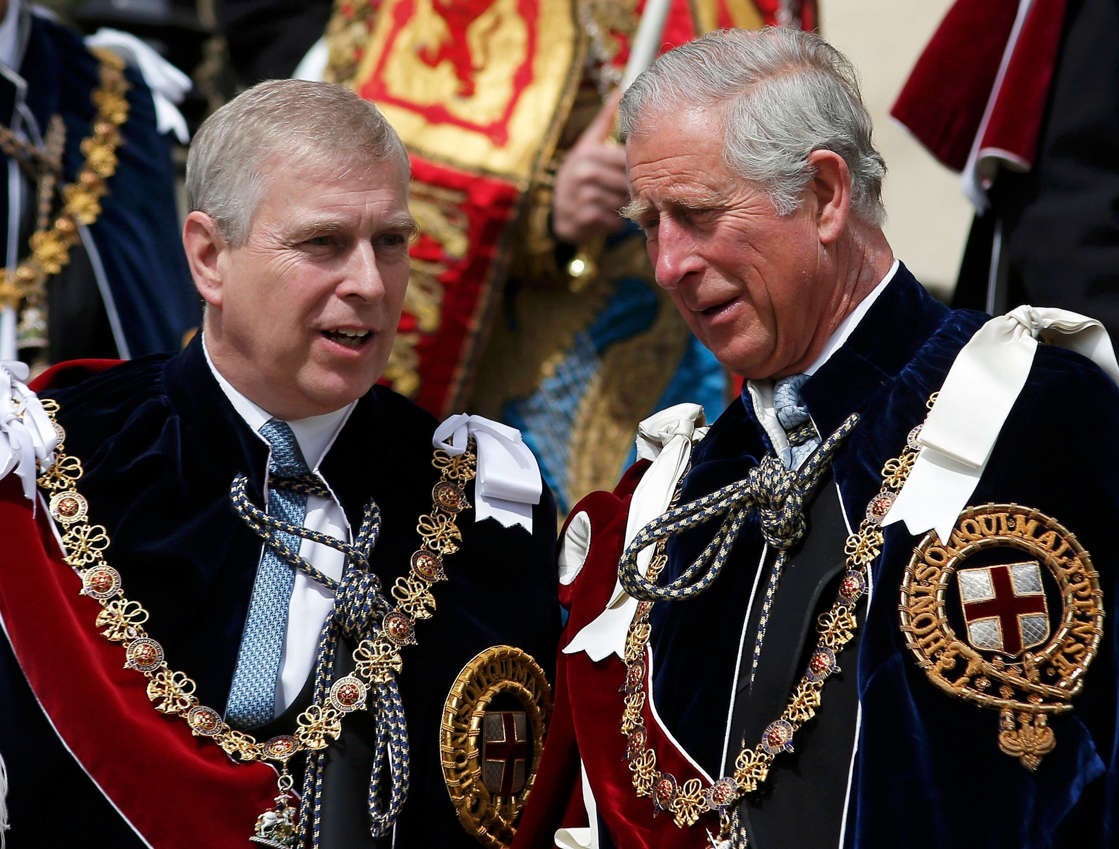 The UK has no Written Constitution, being a Constitutional Monarchy at present. But with outstanding injustices per the Human Rights Act, and corruption in many local authorities and police constabularies, including institutionalised discrimination, the abolition debate is beginning to get a head of steam. Meaning, that the Head of State, currently King Charles III, can steer members of the Courts, using the Honours System. Otherwise known as the Old Boys Act. It is also true that the King can ask Parliament to consider new legislation. Presumably then, where there has been injustice and there is no remedy, the regent can petition for statutory adjustments or provisions to put things right.
There is no statute of limitations relating to conspiracies, presumably, the matter passing from one head of state to another, until the monarchy ceases to be.