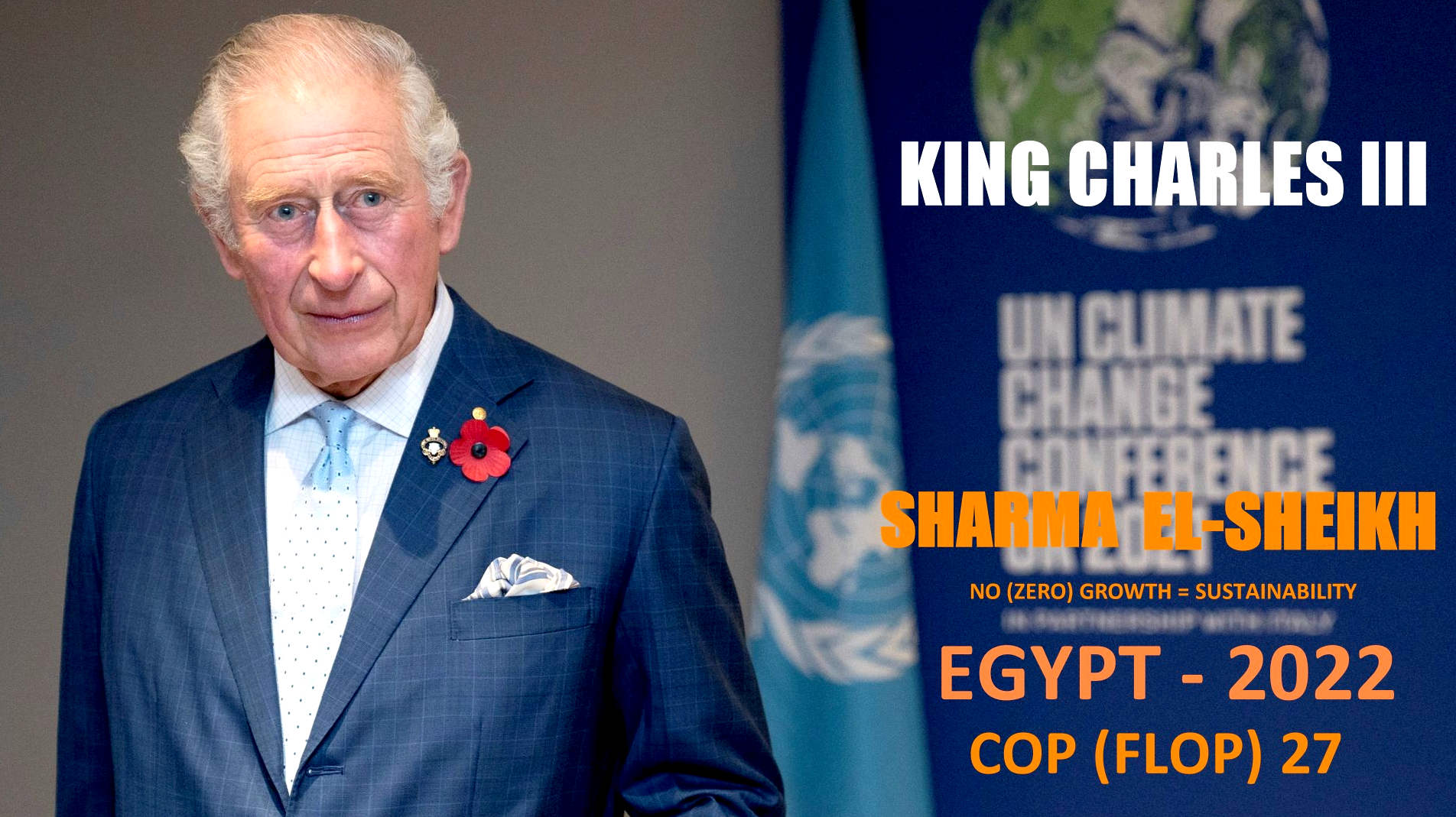 The buck stops with his Majesty King Charles III, as head of state of the United Kingdom

Some local authorities in the United Kingdom are notoriously corrupt. The Wealden District Council has been identified as one of the worst, because of its appalling human rights record, lack of accountability & transparency, and almost total lack of genuinely affordable housing.
Indeed, this local authority has enforced against many caravans and mobile homes as a deliberated agenda, with David Phillips boasting about how many people he'd displaced, despite their inability to provide low cost accommodation. In our view this constitutes financial and hardship and mental torture in violation of Articles 3 and 8, for millions of citizens in the UK, apart from any effect on global warming and climate change.
When a petition was presented to this administration in 1997, the criminal elements of 12 complaints were referred to Sussex police, but not one of those informants was interviewed for a statement and evidence as to the corruption identified. Making this constabulary party to the offences. It is alleged that the police handed Wealden's officers a blank sheet of their headed paper, for the council to write their own letter of exoneration. This deception, constitutes a conspiracy to pervert the course of justice. The executive officers at Wealden, duly wrote their own absolution, conscious of the watchful eye of the media. It was top and tailed by Sussex police, then handed back to the Leader of the Council, who read it out at a full committee meeting, as if it had been genuinely and independently written by the constabulary.
The Crown Prosecution Service were party to the conspiracy to pervert the course of justice. Admitting that there was insufficient evidence to prosecute, but also aware that Sussex police had not conducted an investigation. Because there were no statements from the complainants. Not one of the twelve had been interviewed, that was how fearful the police were as to the gravity of the crimes being alleged. But, Wealden pay the police from Council tax they collect. Meaning that an obvious conflict of interest arises, in the R v Sussex Justices, ex parte McCarthy ([1924] 1 KB 256, [1923] All ER Rep 233) sense.
Sussex police had no business 'not' investigating their paymaster. The complaints should have been handed to an outside force to ensure impartiality, giving appearance to justice. Indeed, Sussex police were obliged to recuse themselves. But could nay afford, to risk discovery of their part. The cover up of fraud, constituting not misfeasance, but malfeasance in public office. A conspiracy to pervert the course of justice, that was later repeated by Sussex police, true to form, since they had by now dug themselves a very deep hole. Heads would roll, public confidence in the system would be shaken. Better to sacrifice Victor von Woolfe, as an offering to the gods of avarice.
It is though a crime of itself, to fail to investigate reported crimes, not to mention a gross dereliction of duty in public office.
This was such a web of deceit and the stakes so high, that favours from Judges were called in all the way up to the High Court. Where many wigs and robes are Masons, all the way up to Her Majesty, now departed.
ALISON SAUNDERS - DPP DEPARTMENT OF PUBLIC PROSECUTIONS
BALMORAL CASTLE - ABERDEENSHIRE, SCOTLAND - ROYAL RESIDENCE OWNED BY THE QUEEN @ 2022
BORIS JOHNSON'S CABINET MINISTERS 2020 , 1ST PLASTIC FREE PM ?
BREXIT - BRITAIN EXITING THE EUROPEAN UNION
BRITANNIA, THE ROYAL YACHT
BUCKINGHAM PALACE - ROYAL RESIDENCE IN THE CAPITAL CITY OF LONDON
BULLSHIT BOJO - BOZO THE CLOWN OF DOWNING STREET - WHAT THE PAPERS SAY IN 2021
BUYING TO LET - BUILDING A SOCIETY BASED ON IMMORAL EARNINGS
CCRC - CRIMINAL CASES REVIEW COMMISSIONERS
CLIMATE EMERGENCY - UK COUNCIL DECLARATIONS A TO Z INDEX
CODE OF CONDUCT - MEMBERS OF PARLIAMENT AND HOUSE OF LORDS
COMMUNITY INFRASTRUCTURE LEVY - EXEMPTIONS
CONTACT THE CLIMATE CHANGE TRUST
CRIME - POLICE COMMISSIONERS - ASSOCIATION PCCs
DEBTS - NATIONAL BUDGET DEFICIT
DOWNING STREET - NUMBER 10, NUMBER 11
EASTBOURNE BOROUGH COUNCIL - DECLARE CLIMATE EMERGENCY 2019
ECOCIDE - ENVIRONMENTAL SUICIDE, A PROPOSAL TO AMEND THE ROME STATUTE TO ENABLE PROSECUTION OF IRRESPONSIBLE PERSONS
ELECTRIC VEHICLES - CLIMATE ACTION PLAN (CAP)
FAMINE - MAN MADE, CAUSING DEATHS BY STARVATION OF HUMANS IN THEIR NATURAL HABITAT = PREMEDITATED MURDER
FIRES - AUSTRALIAN - CANADIAN FORESTS - RUSSIAN FORESTS - SOUTH AMERICAN FORESTS
FRACKING - SHAME OF COUNCIL PENSIONS FUNDS
GEOGRAPHICAL GENOCIDE - BY ACTION OR INACTION CAUSING THE DISPLACEMENT OF HUMANS FROM THEIR NATURAL HABITAT
GILES YORK CHIEF CONSTABLE (SUSSEX)
GRETA THUNBERG - CLIMATE CHANGE ACTIVIST AT 15 AND STILL AT SCHOOL
HATE CRIMES - PUBLIC ORDER OFFENCES & ARTICLE 14 DISCRIMINATION
HONOURS - BRITISH SYSTEM OF AWARDS: PEERAGES, KNIGHTHOODS, ORDERS IS IT OPEN TO CORRUPTION TO UNDERMINE THE JUSTICE SYSTEM
HOUSING - CLIMATE ACTION PLAN (CAP)
HUMAN RIGHTS ACT 1998
HUW MERRIMAN - COMMUNICATIONS MONOPOLY - TRANSPORT SELECT COMMITTEE
KENSINGTON PALACE - CHELSEA, LONDON - ROYAL RESIDENCE CROWN ESTATE
LAND VALUES - BREAKING THE WINDFALL CYCLE
LIME PARK - COMPANY DIRECTORS - HUW ANDREWS - GILLIAN ARNELL - CLARE ASKAROFF - NIKOLIA ASKAROFF - BISHOP CHICHESTER
- CHARLES COLVILLE - ELIZABETH COWLING - JILL FINN - NIGEL FLOOD - ANTHONY HALL - MILES INGRAM
- LOUISE JONES - CAMILLE DE KOK - SHELAGH LAMBERT - MARTHA MORPHEW
- STEPHEN PHILLIPS - PETER TOWNLEY - HERITAGE TRUST - SUSAN VOGT
- WICKENS
LONDON, CITY PUBLIC TRANSPORT
NAZIS - CLIMATE CRIMINALS, THE DIRTY DOZEN
NIK ASKAROFF - RIP 24 DECEMBER 2021
PARLIAMENT - HOUSES OF COMMONS & LORDS
PARTY TIME @ NUMBER 10 #DOWNING STREET DURING CHRISTMAS COVID 19 TIER 3 LOCKDOWN
PLAID CYMRU
PLANNING PERMISSION - INSPECTORATE - HIGH COURT - CIL
POLICIES - INTEGRATED PLANNING FOR A SUSTAINABLE FUTURE
POTHOLE POLITICS - DANGEROUS ROADS IN SUSSEX - ROAD FUND LICENSE GOVERNMENT FRAUDSTERS
PRIME MINISTERS A TO Z - UK LEADERS
ROYAL FAMILY BRITISH A TO Z GUIDE - ANDREW, SHELL SHOCKED PRINCE STRIPPED HRH & MILITARY HONOURS
- FINANCIALLY RUINED AMID SEX SCANDAL SETTLEMENT THOUGHT TO BE AROUND £10 MILLION
- ANNE
- ELIZABETH, STRIPS ANDREW OF TITLES, PLATINUM JUBILEE ANNUS HORRIBILUS
- BEATRICE - CATHERINE - CHARLOTTE - EDWARD
- CHARLES, SEX SCANDAL LIMITATION
- DIANNA - GEORGE - HARRY - ISLA - JACK - JAMES - LENA
- LOUIS - LOUISE - MARK - MEGHAN - MIA - MIKE - PETER - PHILIP
- WILLIAM, SUPPORTS QUEEN STRIPPING ANDREW'S HRH
- ZARA
- BIRTHDAYS - ELIZABETH
- WEDDINGS
ROYAL FAMILIES INTERNATIONAL A TO Z - KINGS, QUEENS, PRINCES & PRINCESSES, SULTANS, EMPERORS
SADIQ KHAN - MAYOR OF LONDON
SANDRINGHAM HOUSE - NORFOLK ROYAL RESIDENCE OWNED BY QUEEN @ 2022
SARAH, DUCHESS OF YORK TO KEEP TITLE, THOUGH ANDREW STRIPPED
SHIT CREEKS, UP WITHOUT A PADDLE - A TO Z INDEX TO PLANNING HORRORS THAT ARE CAUSING MASS EXTINCTIONS
SOCIAL DEMOCRAT and LABOUR PARTY
SUSSEX POLICE, KATY BOURNE, GILES YORK
TRANSPORT - DISRUPTIVE TECHNOLOGY
UKIP - UK INDEPENDENCE PARTY
UNITED NATIONS FRAMEWORK CONVENTION ON CLIMATE CHANGE
WAGES - MINIMUMS IN AN EQUITABLE SOCIETY
WEALDEN DISTRICT COUNCIL - DECLARE A CLIMATE EMERGENCY
WINDSOR CASTLE - BERKSHIRE, ROYAL RESIDENCE OWNED BY THE CROWN ESTATE
WRITTEN CONSTITUTION - WITH THE MONARCHY SHORT ON NUMBERS AND REPUTATION BEING BRUISED, IT MAY BE TIME FOR STATUTORY AMENDMENTS
The Wealden district is like any other geographical region anywhere else in the world, beset by day to day problems, but also brim full of good news and history - if you know where to look.
Also, like any other geographical location on the planet, it is the local people that make the area what it is and to this end we must look to those in positions of trust, like our local councillors and members of parliament, for the leadership that is necessary to bring about change for a sustainable future free of discrimination, with a transparent justice system.
The issues of the day are coping with a growing population, climate change and pollution - that will cause food and energy shortages, so threatening to destabilize what is good about the region - if we fail to play our part in building a sustainable future based upon a swing towards a more equitable society.
Until such matters are dealt with, the UK is held to be "up shit creek without a paddle."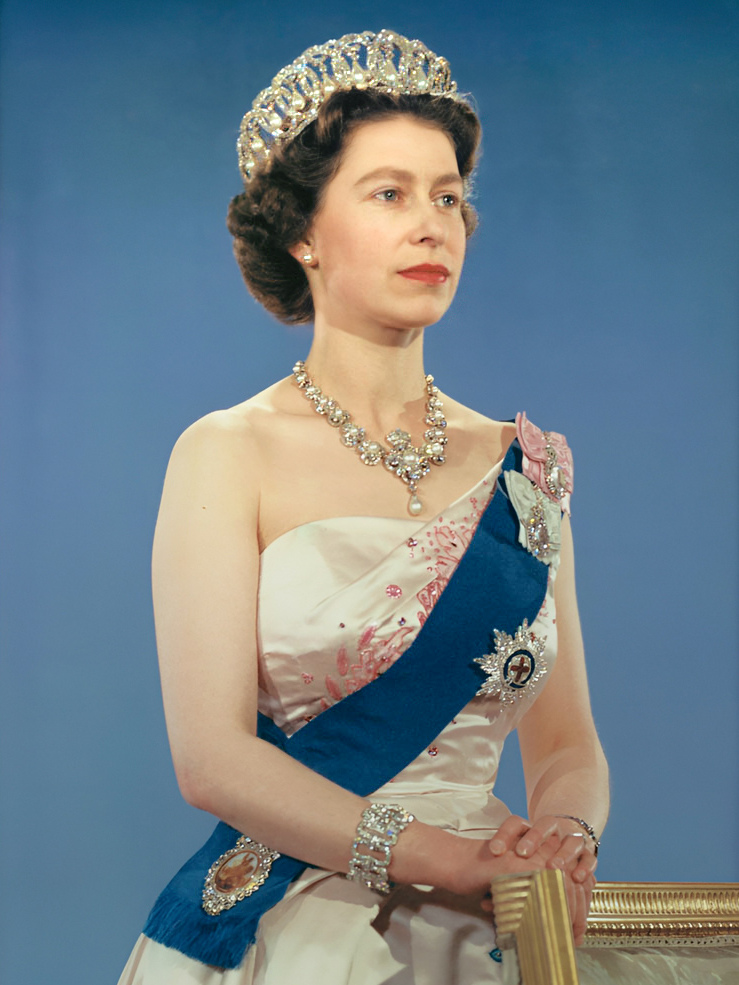 Corruption lurks in every corridor of local and national buildings. Queen Elizabeth was asked for help. She declined. The duty to provide an effective remedy, now rests with King Charles.
Incompatibility in Human Rights terms, is where one statute does not comply with HR statute. The European Convention does include Article 13, the right to an effective remedy.
The United Kingdom does not yet have a Written Constitution, leaving the justice system open to abuse via the honours system. [R v Sussex Justices 1924] Without justice being available to the ordinary man in the street, fairly, impartially and affordably, Britain can never truly be great again.
REFERENCE
https://www.