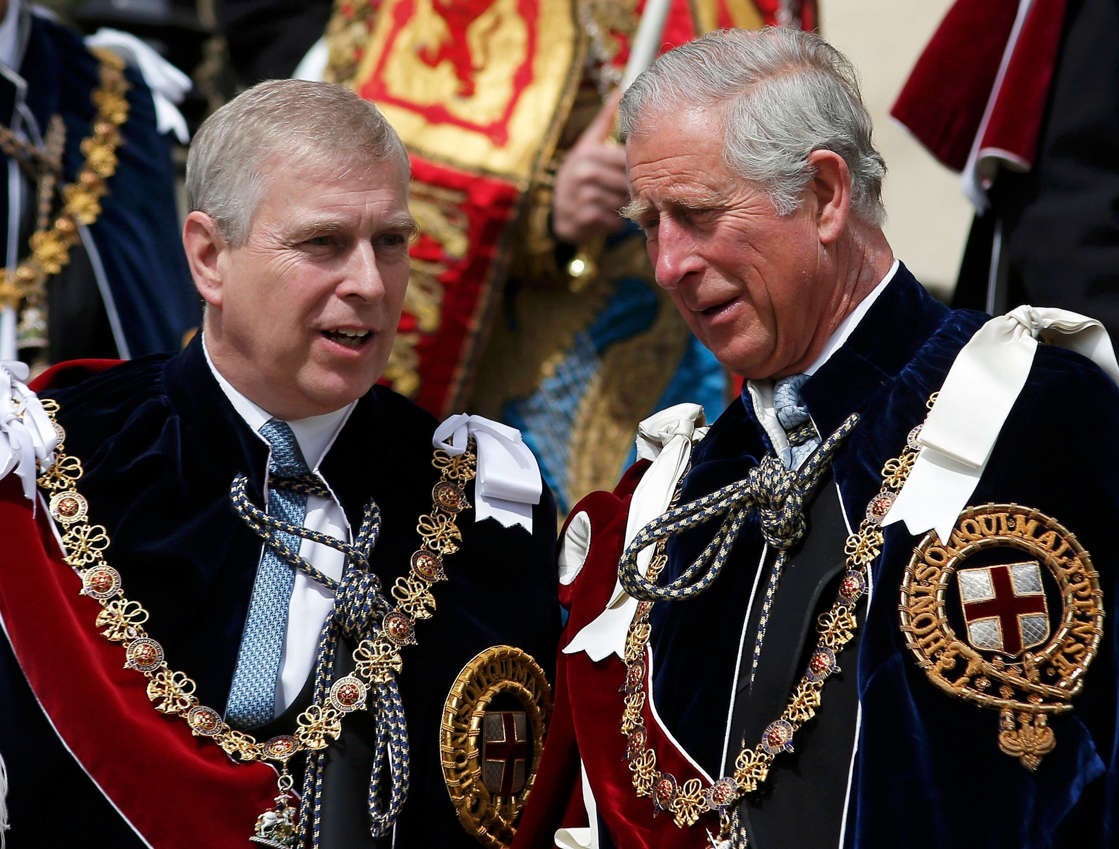 Prince Andrew, duke of York, in full Andrew Albert Christian Edward, duke of York, earl of Inverness, and Baron Killyleagh, formerly Prince Andrew, (born February 19, 1960, London, England), British naval officer and royal, the third child and second son of Queen Elizabeth II and Prince Philip, duke of Edinburgh.. For the first 22 years of his life, until the birth of his nephew Prince William, he was second in the line of succession to the British throne, behind Charles, prince of Wales.

After completing his secondary education, he entered Britannia Royal Naval College (BRNC), Dartmouth, in 1979 to train as a naval officer, following in his father's footsteps. Andrew completed the course at BRNC in 1980. He then underwent pilot training in both fixed-wing aircraft and helicopters and received his pilot's wings in 1981. The following year, as a Royal Navy sub-lieutenant assigned to HMS Invincible, he flew helicopter missions in the Falkland Islands War.

Andrew remained on active duty after the war ended. Most of his service was in naval aviation, but he also commanded HMS Cottesmore, a mine countermeasures vessel, between 1993 and 1994. In his last years of active duty, he worked in London for the Ministry of Defence and the Royal Navy. He retired in 2001 with the rank of commander but maintained his naval affiliation, reaching the honorary rank of vice admiral in 2015.

After his retirement from active military service, Andrew took on more of the traditional duties of a royal family member, supporting charities and attending various ceremonies and events.

In the early 21st century Andrew attracted controversy for his friendship with Jeffrey Epstein, an American financier who became a convicted sex offender in 2008 and was awaiting trial on sex trafficking charges when he committed suicide in August 2019. A woman named Virginia Giuffre claimed that in 2001, while underage, she was forced by Epstein to have sex with the prince. Andrew denied the allegations, and in November 2019 he gave a televised interview to the BBC concerning Epstein.

Andrew stated that he did not regret their friendship, which reportedly ended in 2010, and seemed to downplay Epstein's conduct by calling it "unbecoming." Those and other comments created an uproar, and days after the interview Andrew announced that he was stepping back from his public duties.

In 2021 Virginia Giuffre filed a civil lawsuit against Andrew, claiming that he sexually abused her when she was 17. The following year Andrew gave up his military titles and royal patronages. After attempts to dismiss the case failed, he settled the civil lawsuit with Giuffre in 2022; the financial terms were not disclosed.
In the UK trafficking for sex is illegal, under the Sexual Offences Act 2003.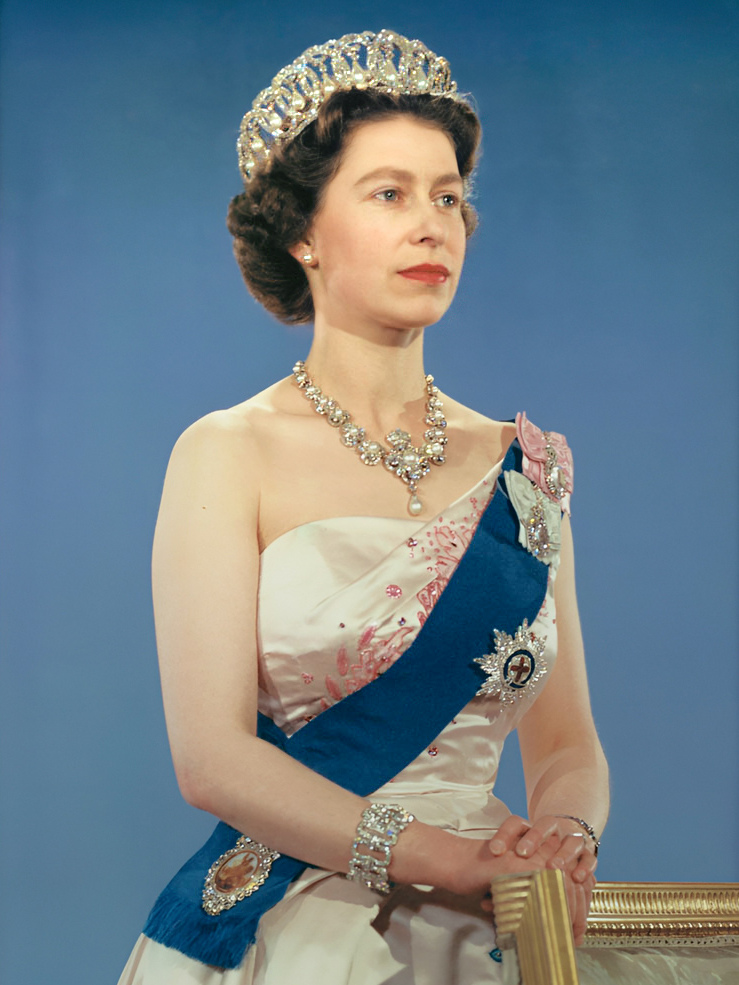 Corruption lurks in every corridor of local and national buildings. Queen Elizabeth was asked for help. She declined. The duty to provide an effective remedy, now rests with King Charles.
Incompatibility in Human Rights terms, is where one statute does not comply with HR statute. The European Convention does include Article 13, the right to an effective remedy.


SKY NEWS 15 NOVEMBER 2022 - KING CHARLES ASKS PARLIAMENT FOR MAJOR CHANGE INVOLVING PRINCE ANDREW AND PRINCE HARRY

The King has personally asked parliament to add his siblings, Princess Anne and Prince Edward, to the list of people who can deputise for him for official duties.

In a statement signed by the King and read to the House of Lords, he says he would be "most content" if his sister and brother could become Counsellors of State.

There are currently five Counsellors of State, including Prince Andrew and Prince Harry, both of whom no longer carry out official royal duties.

The King writes the changes would "ensure continued efficiency of public business, when I'm unavailable. Such as while I'm undertaking official duties overseas."

Counsellors can carry out constitutional duties if the monarch is ill or working abroad.

In order for Princess Anne and Prince Edward to become Counsellors of State, there would need to be a legislative change to amend the Regency Acts 1937 and 1953.

Under the Act, Counsellor of State are the monarch's spouse, and the four next in the line of succession, aged over 21.

They are currently, Camilla the Queen Consort, William, the Prince of Wales, Prince Harry, Prince Andrew and Princess Beatrice, his daughter.

'SIGNIFICANT MOVE'

This is a significant move by the King.

Some will see this as a further snub to Prince Andrew, for whom Counsellor of State is one of the remaining responsibilities he has, after being stripped of his royal roles.

On the other hand, this is the King making a practical change as he prepares for overseas trips next year.

Recently in the House of Lords, the Labour peer Viscount Stansgate argued against having Prince Andrew and Prince Harry as Counsellors when one had "left public life" and one had "left the country".

The news came on the King's birthday - his first as monarch - and on the day of his 74th, it was also announced he would be taking on the role of The Ranger of Windsor Great Park, a post previously held by his father, Prince Philip.

The King will be spending his birthday privately, with no official engagements planned, but military gun salutes and renditions of Happy Birthday were being rung out across London.
The United Kingdom does not yet have a Written Constitution. There is a debate running, as to abolition of the Monarchy.