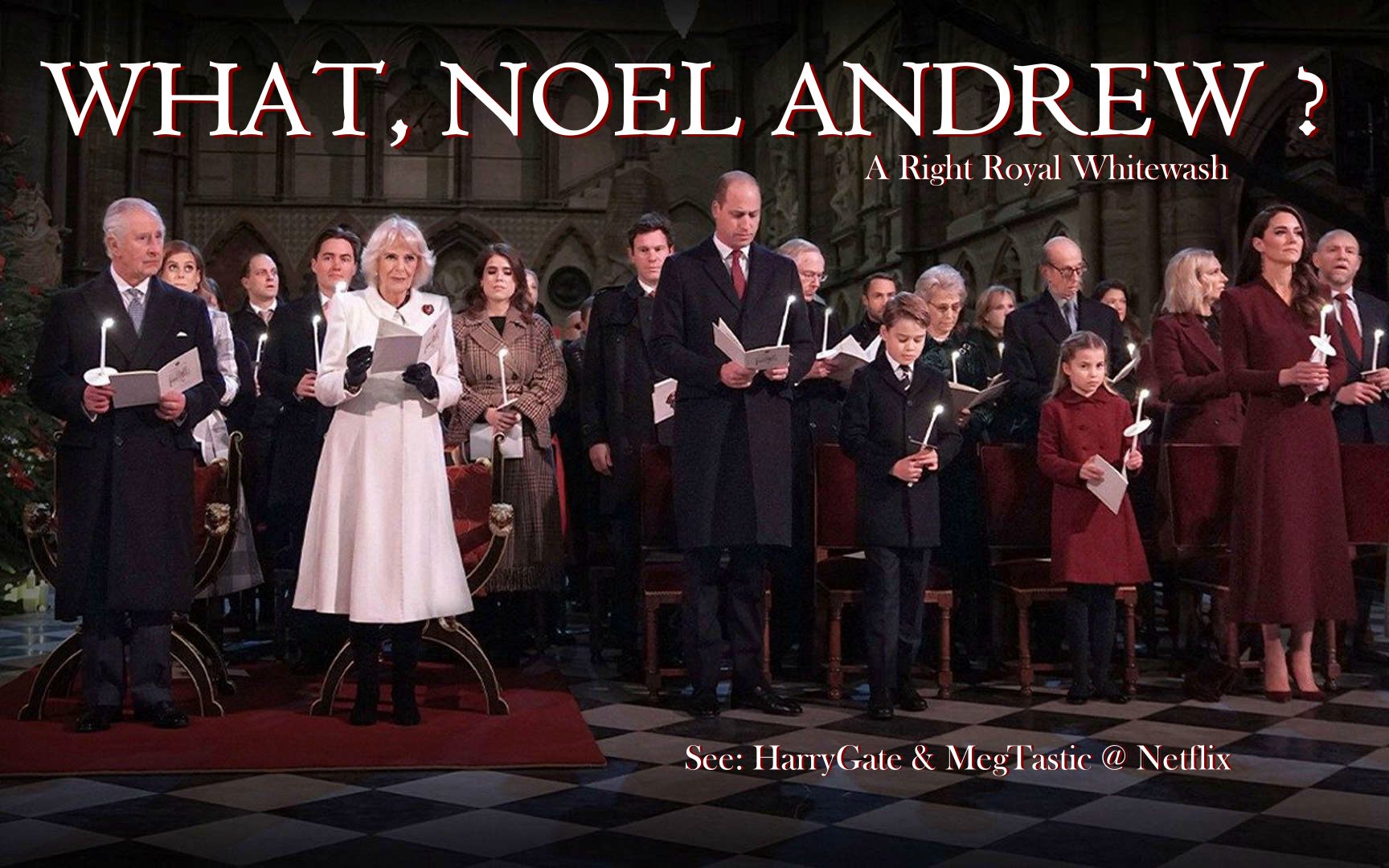 It's a right royal farce on the face of it. The plan, appears to be to do nothing, and hope that more positive coverage of attendances, will wash away the tears. Indeed, who could not feel for the children, and their part in this production - yet to come. No doubt the BBC will play a part in that. Pass the whitewash please.


Catherine, Princess of Wales, GCVO (born Catherine Elizabeth Middleton; 9 January 1982) is a member of the British royal family. She is married to William, Prince of Wales, heir apparent to the British throne, making Catherine the likely next Queen consort.

Born in Reading, Catherine grew up in Bucklebury, Berkshire. She was educated at St Andrew's School and Marlborough College before studying art history at the University of St Andrews in Scotland, where she met William in 2001. She held jobs in retail and marketing and pursued charity work before their engagement was announced in November 2010. They married on 29 April 2011 at Westminster Abbey. The couple's children - Prince George, Princess Charlotte, and Prince Louis - are second, third, and fourth in the line of succession to the British throne, respectively. As they come of age. Prior to their births, Prince Harry would have been second in line.

Catherine holds patronage within over 20 charitable and military organisations, including Action for Children, SportsAid, and the National Portrait Gallery. She undertakes projects through The Royal Foundation, with her charity work focusing on issues surrounding young children, addiction, and art. To encourage people to open up about their mental health issues, Catherine envisioned the mental health awareness campaign "Heads Together", launched with William and Prince Harry in April 2016. The media have called Catherine's impact on British and American fashion the "Kate Middleton effect". In 2011, 2012, and 2013, Time magazine selected her as one of the 100 Most Influential People in the World. On 9 September 2022, she became the new Princess of Wales when her husband was created Prince of Wales by his father, King Charles III, when Queen Elizabeth passed in 2022.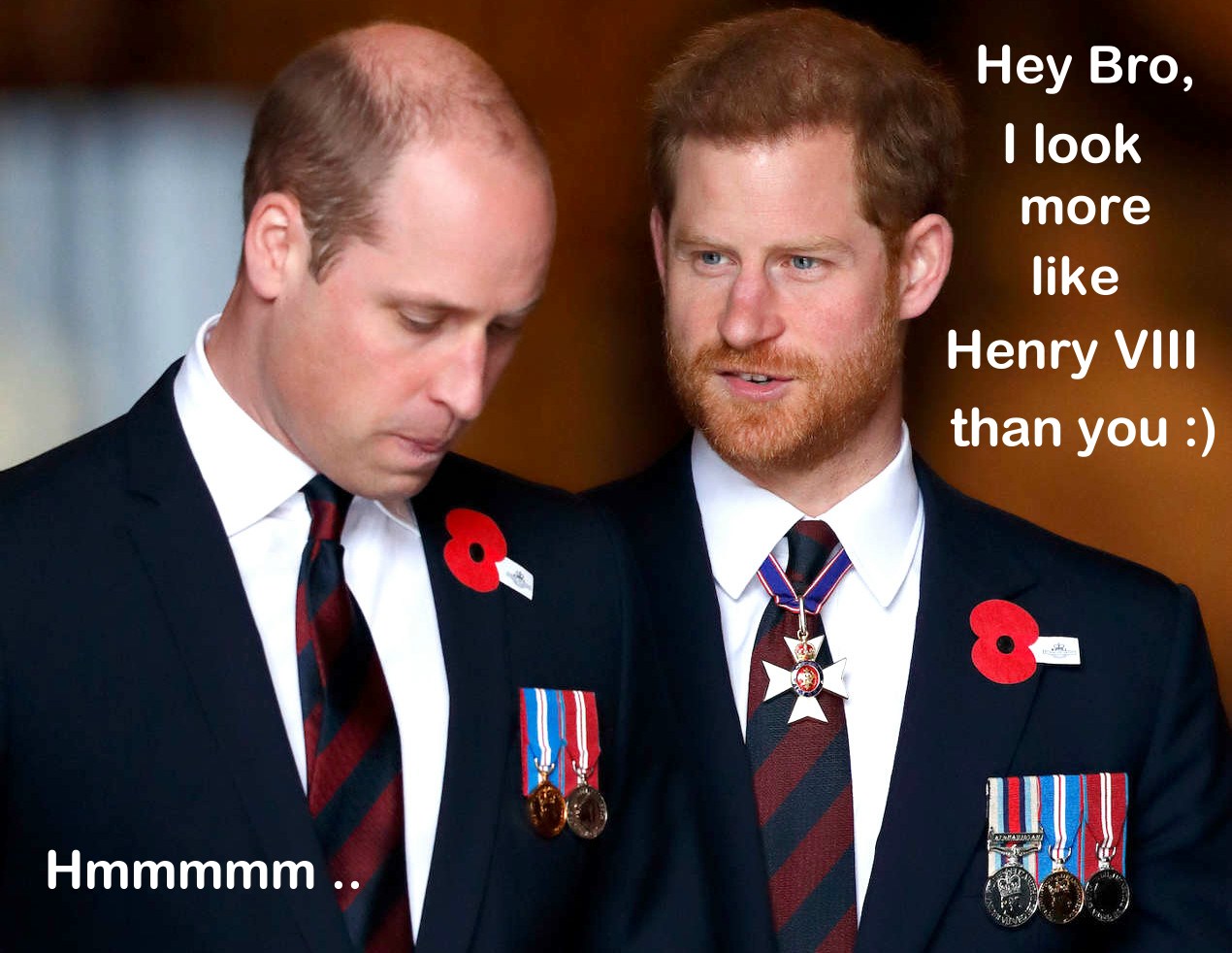 The United Kingdom does not yet have a Written Constitution. There is a debate running, as to abolition of the Monarchy, made especially poignant by the failure of the Regent to address accountability and transparency - in the modern age where slavery is fast becoming a thing of the past, internationally. And, justice and impartiality of the Courts, is a requirement under the UN's SDG 16, but where that cannot be so in a country with no right of appeal in criminal cases involving wrongful conviction. The UK has not yet apologized for its part in the slave trade as a Colonial taskmaster. Causing untold suffering. Nor is there any likelihood of an apology for those wrongly convicted and sentenced to serve time in Prison, previously at Her Majesty's pleasure, now His Majesty's pleasure.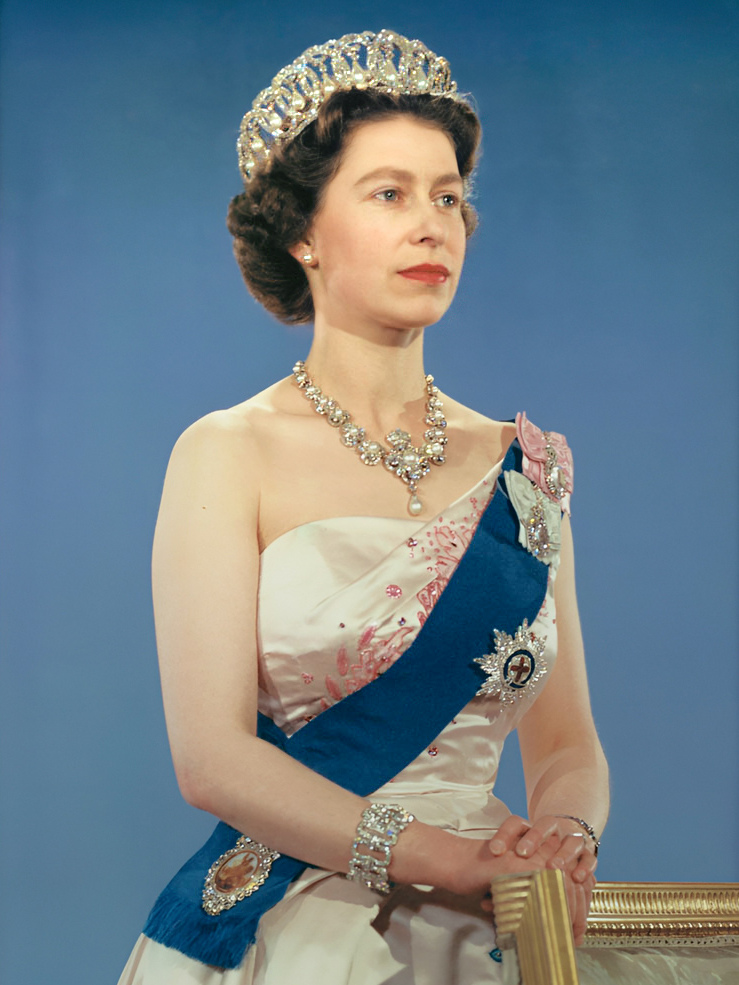 Corruption lurks in every corridor of local and national buildings in the United Kingdom. Queen Elizabeth was asked for help. She declined. The duty to provide an effective remedy, now rests with King Charles. Incompatibility in Human Rights terms, is where one statute does not comply with HR statute. The European Convention does include Article 13, the right to an effective remedy. The Universal Declaration is built upon the premise of such rights free of discrimination.