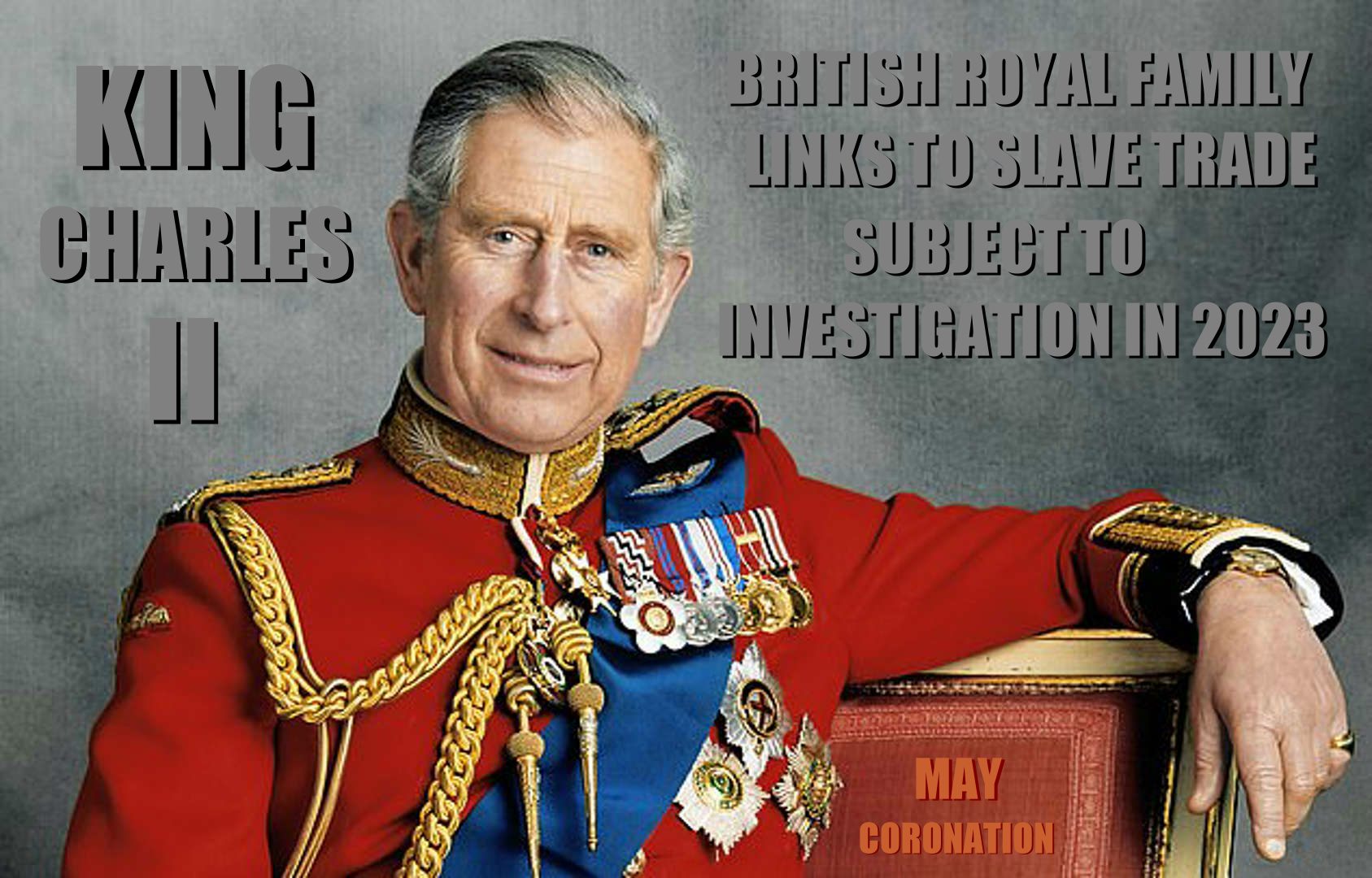 The buck stops with his Majesty King Charles III, as head of state of the United Kingdom.

It's criminal. In this account of the goings on in Sussex, based on a true story, the Crown Prosecution Service is known to have arranged for the premises of their victim to be raided, to obtain the the British Bulldog's computers, such as to known what his instructions to his solicitors might be, and how his (supposed) legal representatives might be helpful to themselves and Sussex police in securing an unlawful conviction. Unlawful, because Sussex police could not be involved in the investigation process, having failed to investigate planning fraud reported to them in 1997.
The British Bulldog referred his case to the CCRC in good faith between 2008 - 2013, but they refused to investigate the fact that Sussex police were involved in a cover up of institutionalised fraud, stemming from local government corruption, from 1997. In this case it was and is the Wealden District Council.
This fact leading to deliberate investigation shortcomings, designed to ensure that the Crown Prosecution Service (CPS), would gain a conviction, the aim being to beat their victim into submission, and prevent him from pursuing his claim to malicious prosecutions during several appeals to the Planning Inspectorate, Secretary of State. Hence, the State were in on it from at least 1986. The problem, not going away, until he died. Thus, they needed to discredit him absolutely, where he kept on winning planning cases against their chums at Wealden. And how do you do that in the 2000's? Yes, you accuse your target of a sexual offence. Sussex police and other forces are rife with officers either committing rapes, or having sex with other officers, or victims of abuse. The tabloids report such instances with some regularity. Hence, Chief Constables, such as ?????? and ????? would know to use such means against thorns in their side.
INCONVENIENT EVIDENCE WAS NOT SECURED
An that goes some way to explaining why the CCRC refused to investigate the Virginity issue, lack of proper procedure, and the Diary, that the defence were not allowed to see, leading to the Judge, Cedric Joseph, misdirecting the Jury on two important points, suggesting that this Judge might be a Mason, or in the alternative, completely incompetent.
In this case Sussex police did not use their forensic expert, they used a friend of the claimant's mother; Melanie Liebenberg. They both worked at and for the same NHS Trust. Melanie Liebenberg was prepared to mislead the Jury. Saying exactly the opposite of the police expert Elizabeth ????.
Corruption and perverse policies are major issues to overcome. Until such matters are dealt with, the UK is held to be "up shit creek without a paddle." Worse, endemic corruption prevents progress. Eventually, this corruption and the Royal family's links to slavery, will expose the institutionalised discrimination that flows from top to bottom. I.e., from Buckingham Palace to Councils everywhere in the UK. Including, Parish Councils, like Herstmonceux.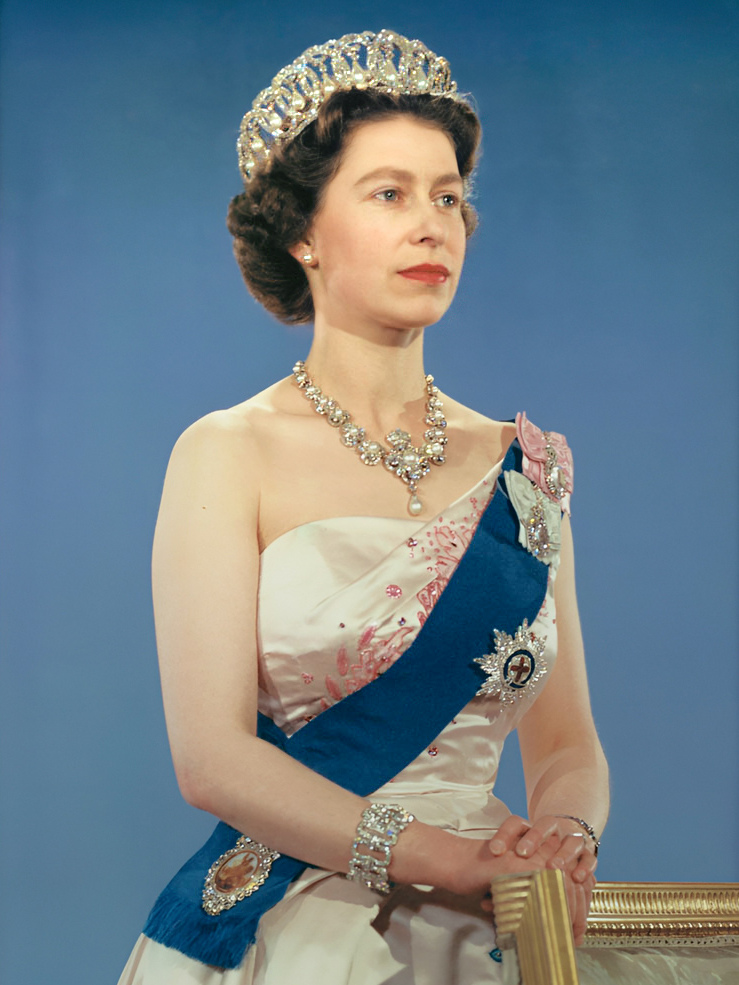 Queen Elizabeth was asked for help. She declined. The duty to provide an effective remedy, now rests with King Charles, until William becomes King. Or, is that Harry?
The United Kingdom does not yet have a Written Constitution, leaving the justice system open to abuse via the honours system. [R v Sussex Justices 1924] Without justice being available to the ordinary man in the street, fairly, impartially and affordably, Britain can never truly be great again.
REFERENCE
https://www.