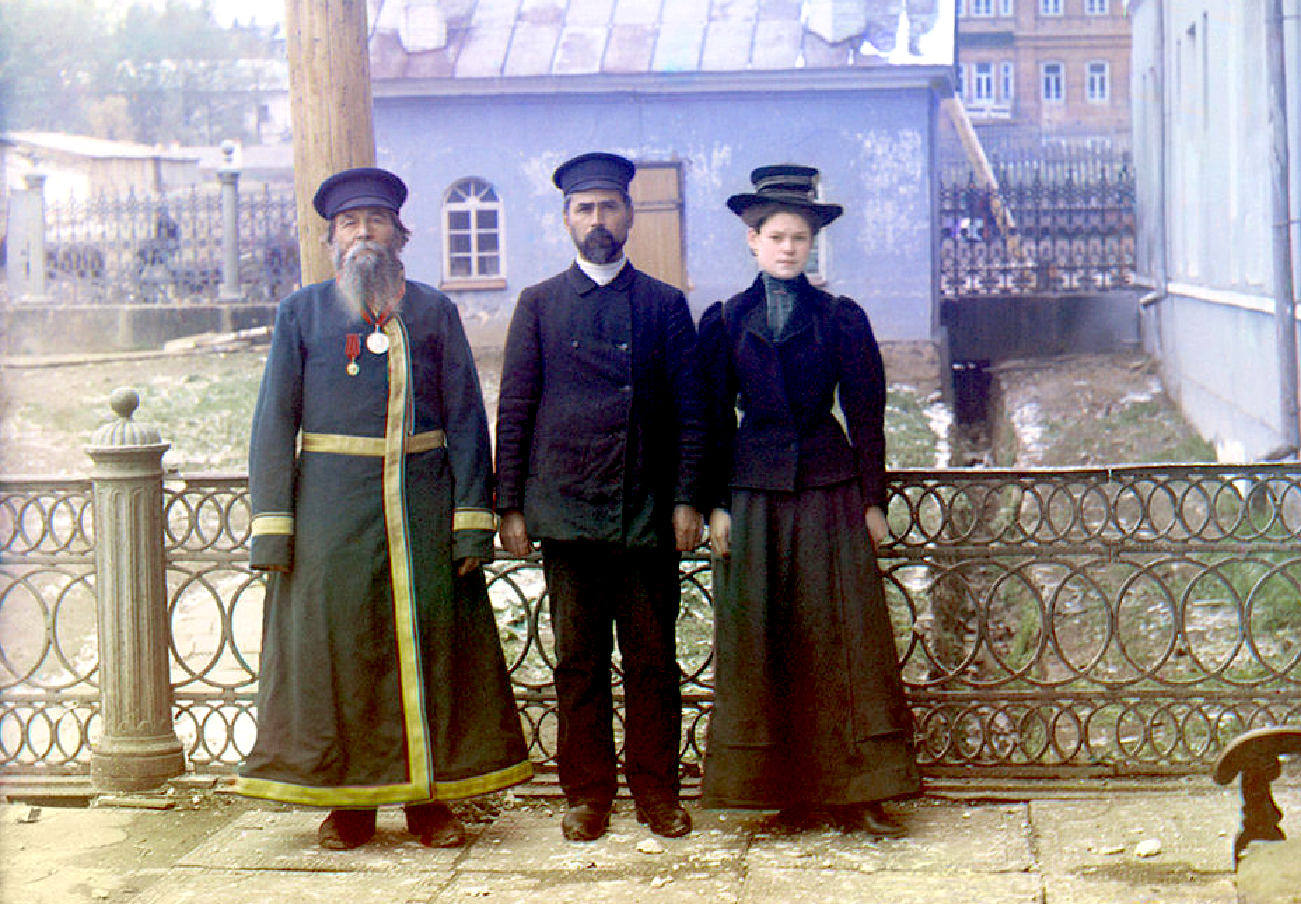 The son of a Russian immigrant, Igor, and his German lover, Rosemary, Nikolai shortened his name to Nick, after he qualified as an accountant. He soon became the managing director of his mother and father's clothing company, established in Eastbourne, at a factory unit in Willowfield Road, off Belmore and Seaside.
Rosemary and Igor raised six boys together at the family home in Ashburnham Gardens. Naturally, with so many boys as infants, their clothing company focused on children's accessories, one of which was a waterproof buggy cape. To begin with Igor worked in many jobs to pay the bills, including being a dustman for a time. Rosemary, became a skilled seamstress. Many mums asked about the buggy cape Rosemary had made for her boys, when picking up at school runs, and soon the orders were rolling in. Working from home on the kitchen table, she could not keep up. This was before the 4x4 brigade today, and mothers driving kids to school as a matter of course, so not needing weather protection. They also did a buggy cape version for invalid carriages.
They needed bigger premises, and hit on the idea of using outworkers. People with sewing machines, who could stitch up the capes and other fabric products, on a low rate, while not needing a bigger factory. Eventually local seamstresses were provided with sewing machines. A large cutting table, with two skilled full time workers, kept the outworkers supplied with kits of parts from stock patterns. A delivery driver would deposit on Monday and pick up the sewn garments on Friday. A dedicated packing room would dispatch orders. It became a very lucrative business.
Victor Von Woolfe was friends with the third son, Alex, who did not get on well at a private school, St. Bedes, so went to Ratton Secondary School, off Park Lane. The chums ended up attending the College of Further Education together, learning engineering. In those days this was at the top of St. Anne's Road and Watts Lane. Now a housing estate.
As the family home was just a few hundred yards away, the chums would nip back to Ashburnham Gardens for lunch, where Victor met Nikolai, who liked to arm wrestle his brother's mates. Victor was a tough match, so approved of, by the very competitive family of male siblings. Nikolai was a good rugby player.
Nikolai had bought a property in Herstmonceux, in much need of renovation. He'd just been wed to Clare, daughter of a local dentist. A whole gaggle of blokes were recruited by Nikolia, to gut his new home, and refit with central heating, re-wire, fit new toilets, kitchen, the works.
It turned out that Victor was good with electrics, timber, paper hanging and gloss works. And he was quick. But even with two incomes, their mortgage meant the newly weds could not afford to employ Victor to complete their dream home.
The family business was expanding fast, bringing out soft cot sets, in floral patterns, including securing the rights to Beatrix Potter characters. Business was booming, with distributors like John Lewis taking large volumes of these fashionable baby goods, soon re-branded to Premier Baby.
Victor agreed to help Nikolai and Clare out financially, when he spotted a derelict industrial building a couple of hundred yards away, that was collapsing. It turned out the couple had purchased this as a separate lot with their Edwardian end of terrace, and that it was an obvious liability. Nikolai was a deal maker, a natural born broker. He immediately saw the advantages, killing two birds with one stone, solving the liability issue and his present liquidity limitation
The Askaroff's were not as class conscious as the other residents nearby, or in the fold of the Parish Council, being new money. Or, they'd probably have thought twice about selling anything to another person with a strange name in close proximity. Since, they were trying to blend into the English country scene themselves. Clare was an illustrator, a water-colourist. Specialising in Beatrix Potter illustrations and the like herself. Hence, an integral part of the Simplantex expansion.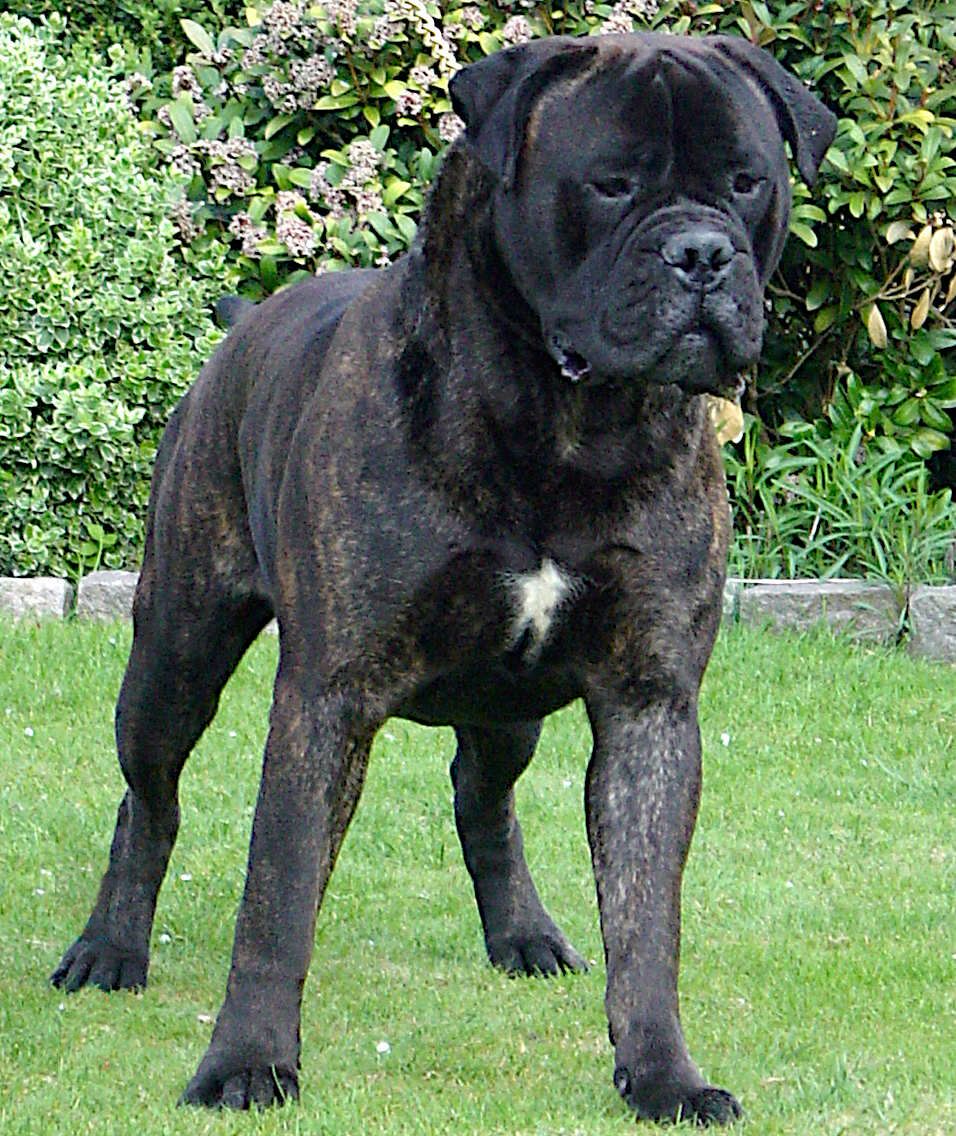 Bulldogs are of a particular form, remarkable for their courage. The bull-dog is low in stature, deep-chested, and strongly made about the shoulders and thighs, the muscles of both of which are extremely developed. His head is broad, his nose short, and the under jaw projects beyond the upper, which gives him a fierce and disagreeable aspect. He is the most ferocious and unrelenting of the canine tribe, and may be considered courageous beyond every other creature in the world, for he will attack any animal, whatever be his magnitude.
But the deal was done and all was rosy while Victor was toiling away on their manor house. But as soon as that contract came to an end, attention was turned to shoring up the dilapidated industrial building, which Nikolai then realised had potential, previously not recognised.
Pressure was applied via other locals in Herstmonceux, in the hope of re-acquiring the industrial building. Since, trees growing over and through parts of the premises had been removed. Collapsed and overgrown walls were revealed for the first time in over 40 years. And then a well was discovered, the only potable local waterhole.
The local authority were engaged to help in re-acquiring the industrial building. The problem being that Wealden District Council knew of the origins, and realised it would qualify for a restoration or conversion grant. But only if Victor had planning knowledge, which they soon figured out he didn't. So they hatched a plan to devalue the industrial premises, ordered their staff to pretend they did not know what it was, and forgot to notify or consult the County Archaeologist or English Heritage.
Enter, Peter and June Townley, also keen to purchase the industrial complex adjacent. This couple were wise to Wealden's ruse, supplying the council with weekly reports, as on site snitches. And they were adept at spreading rumours about the occupier of the property they aspired to adding to their estate. Though had a strange fixation with paedophiles, as did Louise Jones and builder's John Oliver and William ??, employed by local residents. Whereas, as far as we know, there are no paedophiles is this location. Unless, those fixated on the subject are themselves implicated. The matter being reported to the police for investigation at each mention. Just to be safe, and coming up negative. Though perversion, or perverse decision making, persisted in all things planning. As is evidenced by the recurrent procedural irregularities.
Victor worked for Nikolai and his partner Kim Palmer, as estate agent, on other property conversion projects in Polegate and Eastbourne. Then he purchased one of the Polegate properties. Nick had offered to sell this property in Brook Street, believing that Victor and his newly wedded wife, would be more likely to sell the industrial premises in Herstmonceux, if they had alternative accommodation elsewhere.
For a while Nick's plan looked like it might bear fruit. The pressure Wealden and Peter Townley were applying, would surely discourage most people from wanting to remain in Herstmonceux. The assault began with a Tree Preservation Order in 1984. Enforcement Notices were (not correctly served) until 1986. And then it was up to Wealden to dupe Inspector Raymond Portal Dannreuther RN, representing the Planning Inspectorate, who it turned out knew Peter Townley from the Marines and Navy associations, both living in and around Bexhill and Hastings. Meaning of course, that Dannreuther could not hear an Appeal due to the conflict of interests. But, again, the two associates completely forgot about that. And all Townley's local knowledge about the old generating works, was just not mentioned. Nikolai and Clare Askaroff, also completely forgot about this. Though, Clare was keen on local history, and a restorer of antique furniture.
The District Planning Officer, Ashley Brown, was also a keen amateur archaeologist, belonging to the Wealden Iron Research Group, as Treasurer. The only person who genuinely didn't know that much about the old industrial building was Victor. But a local gentleman had mentioned to him, that it made electricity for the village after the turn of the century. And this he put on the table, as part of rebutting the Enforcement. Thus, the Council was legally obliged to make the proper consultations, but failed to do so.
Discrimination in Wealden was then ingrained in the institution. The Human Rights Act 1998 was several years off being enacted. So, the Council had less of a duty to observe the European Convention, and knew it would take mountains of legal effort to mount a challenge - with immunity from Sussex police. At this point we do not know what financial inducements may have been fueling the flames of Wealden's vendetta, or how police conspirators were profiting. All we know is that it was a concerted effort on the part of the antagonists to cover their tracks.
NIKOLAI & CLARE
Most unfortunately, and coming as somewhat of a shock to everyone, Clare was taken by cancer on the 24th April 2021, and Nikolai was struck down by a heart attack in the far east at the age of 65 on the 24th December 2021.
REFERENCE
https://