The Injustice Alliance (IJ) is a not for profit trust with charitable objects. IJ lobbies against inhumane treatment of the citizens of planet earth, seeking legal redress wherever possible. But where a system is not transparently accountable and there is no effective remedy, looks to make the public aware of such shortcomings, with a view to amending legislation via education of the electorate, and thus popular opinion.
In that regard, the Trust seeks transparency and open government, to prevent fraud and abuses of positions of trust. These aims are in line with the United Nations' Sustainability Development Goals SDGs.
Life is not what it seems, in the United Kingdom. Evil lurks in every corridor of power. Where there is a profit to be made, or a backhander for procurement, fraud is a way of life.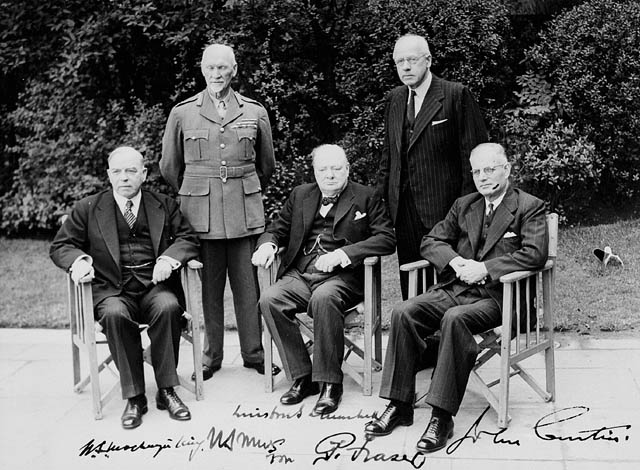 IT'S ONLY (YOUR) MONEY
The more the national debt, the greater the ineptitude of the administration. There is no argument about that. Only a fool borrows what he cannot afford to pay back comfortably. But these fools are not paying it back, you are, from your taxes. These politicians are financially enslaving their citizens, to pay for their aspirations of grandeur.
TOXIC ENVIRONMENT
Potentially more dangerous in terms of civil liberties, is the police state, where Chief Constables are awarded medals for towing the party line, including cover ups. The idea being to make the present system appear just.